Q. DO WE SELL MERCHANDISE?
A. The ATHS Alumni Association operates solely on donations provided by it's members and the public at large. Throughout the year the ATHS Alumni Association provides the teachers and faculty classroom grants, campus grants, and program grants to make sure students have what they need to excel and achieve while enrolled at Arsenal Tech High School. Over many years the ATHS Alumni Association has provided grants for things like uniforms, teaching supplies, personal care items, and even purchased a diving board for the pool.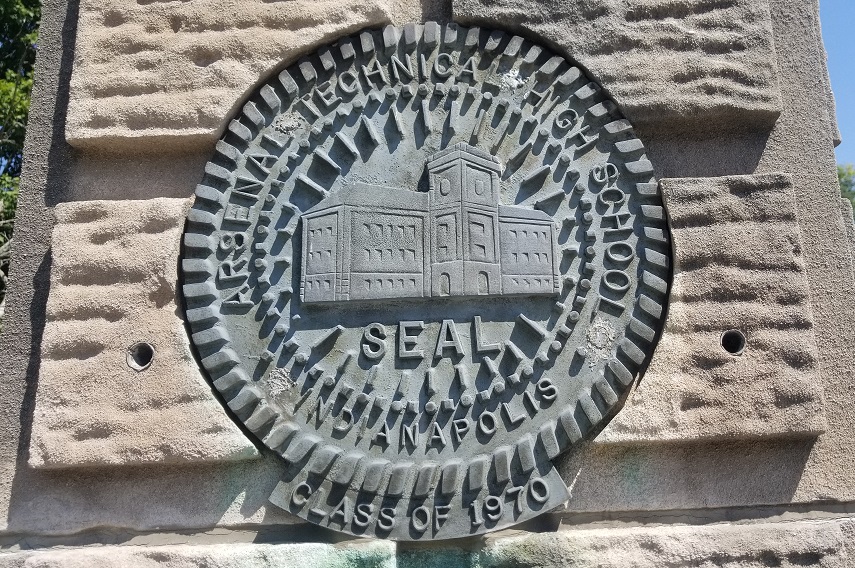 Every year the Alumni Association also provides scholarships to Arsenal Tech Seniors to help futher their education. We ask Alumni to assist us in our mission to institute, sponsor and conduct scholarship programs and other charitable and educational programs and activities for the students and graduates of Arsenal Technical High School, while preserving Tech's rich history and traditions of excellence and achievement by purchasing merchandise. Your donation to our organization will ensure we are able to continue the traditions and hold high the legacy that is Arsenal Technical High School.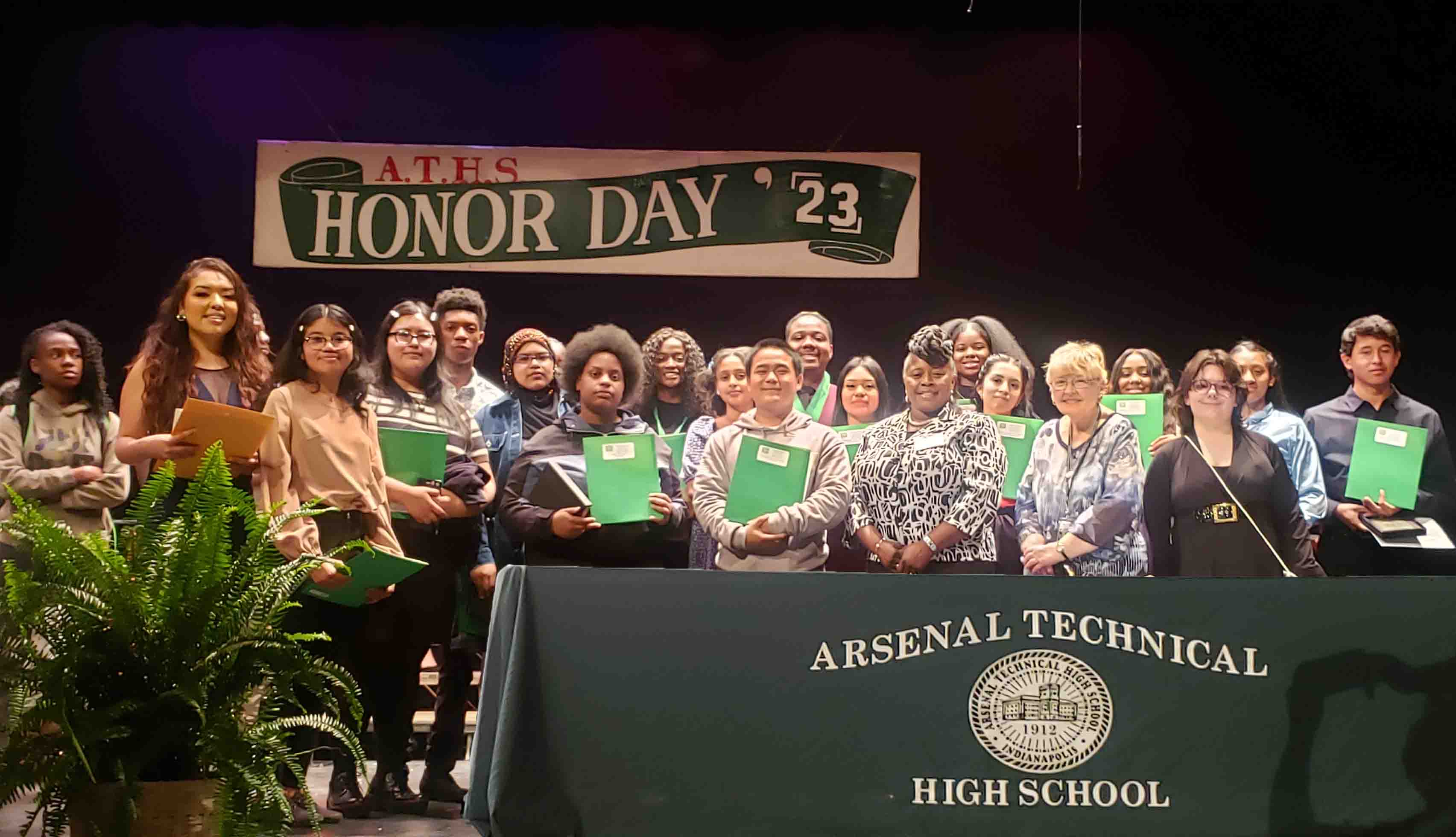 Take a moment to browse our online store. If you don't see what you're looking for please send us an email (shop@athsalumniassociation.com) and we will look to add the item to our inventory for purchase.